Harvard Medical School: Meet the Dean
Please join us as we celebrate Harvard Medical School's new dean, George Q. Daley, AB '82, MD '91, PhD. Dean Daley will outline his vision for the School and discuss how HMS will serve as a catalyst for future innovation in health care and medicine.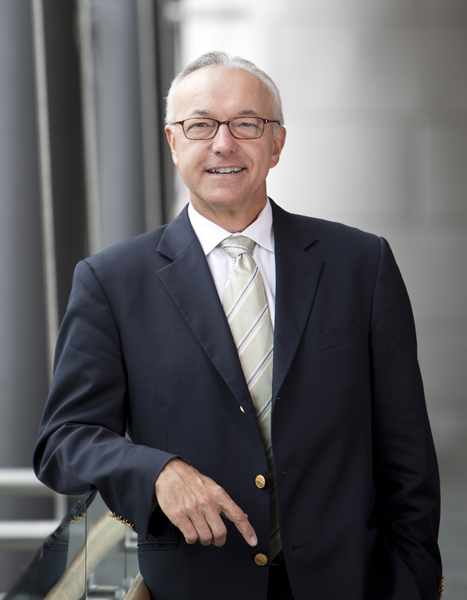 George Q. Daley is the dean of Harvard Medical School. A world-renowned physician-scientist and educator, his achievements span basic science, translational research, and clinical medicine. Daley is at the forefront of stem cell science and cancer biology, and his discoveries have twice been cited in Science's Top 10 Breakthroughs of the Year. His research paved the way for Gleevec, a "magic bullet" drug for chronic myeloid leukemia; generated stem cell models for more than a dozen human diseases; and advanced our understanding of tissue regeneration and bone marrow transplantation therapies. He has also been a central force in establishing international guidelines for the conduct of stem cell research. Daley earned his AB and MD degrees from Harvard and a PhD in biology from MIT, and has worked as a trainee, fellow, and staff physician at several HMS-affiliated hospitals.
Free admission for Harvard alumni and their guests. RSVP by October 25th.
When:
Wednesday, 11/1/17 at 6:00pm - 8:00pm | iCal
Where:
The Down Town Club
600 Chestnut Street
Philadelphia, PA 19106
[ Get Directions ]