All-Ivy Zoom: Nikil Saval
Senator-elect, PA 1st Senatorial District
Nikil will talk about how he went from a successful career as a writer to becoming involved in politics when he moved to Philadelphia. This led to his becoming the first Asian-American ward leader and now State Senator-elect in Pennsylvania's First Senatorial District.

Nikil will also answer questions from those attending the meeting. For best use of the time available, please send your question(s) to Columbia.Club.Philadelphia@gmail.com by September 26.

To attend the meeting, please register below. The Zoom link will be sent a few days in advance of the meeting to those who have registered.
Date & Time: Tuesday, September 29th, 2020, 6:00pm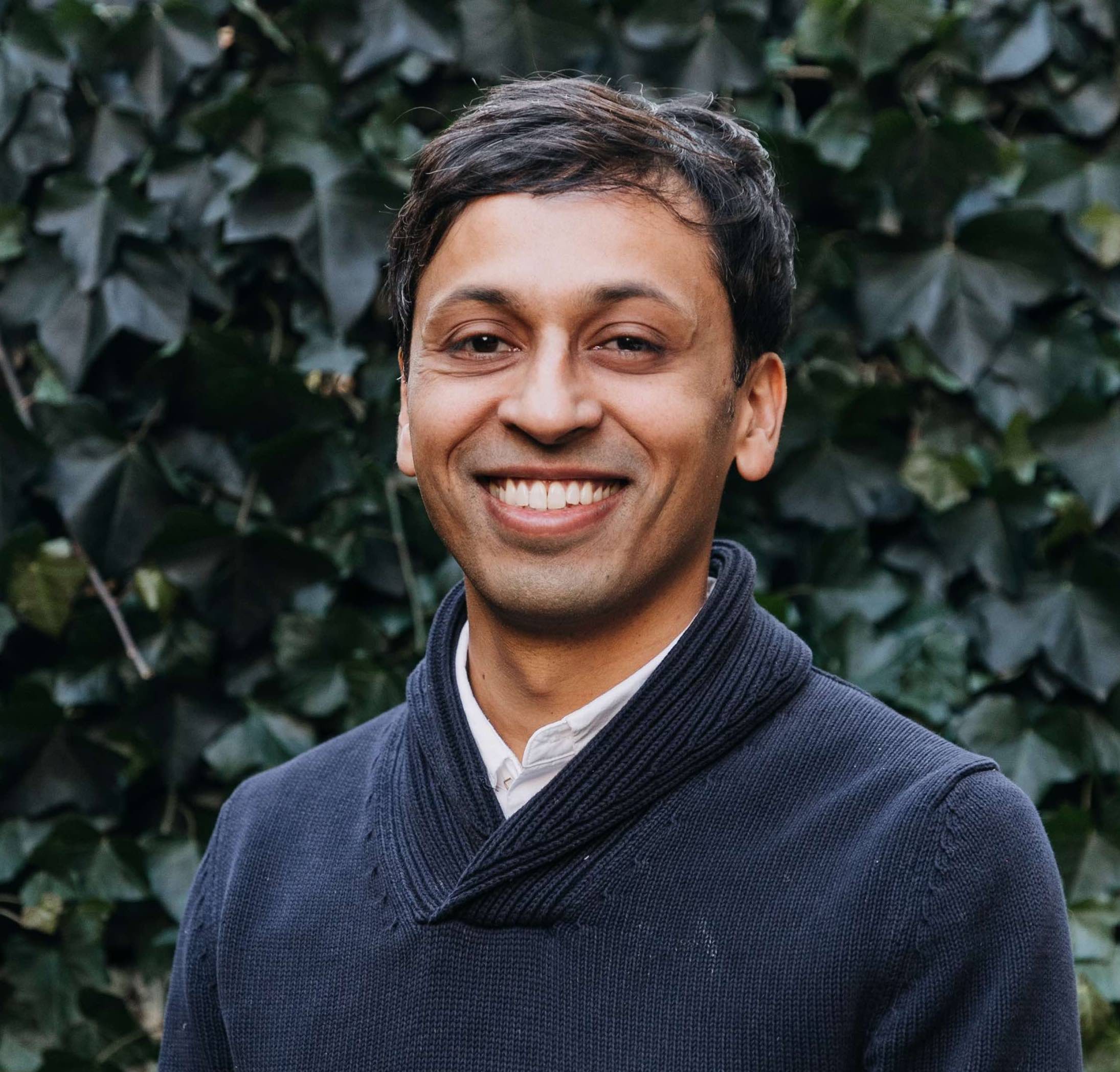 Sponsored by: The Columbia Club of Philadelphia
When:
6:00PM - 7:00PM Tue 29 Sep 2020, Eastern timezone