Building Your Most Meaningful Career: A Panel Discussion (Virtual)
You might have heard about the Great Resignation. Or you might be curious about the "gig economy." Or how technology will continue to reshape how we work and what we do. Or you might be wondering, am I really building my best career? In today's changing world of employment, these questions are more important than ever.
Join us in a panel discussion about these topics and have your questions answered with experts in this space. Our panelists will be: Urvi Bhandari, Co-founder and Chief Coach of Peppercorn.ai, and Peter Gray, CEO of Peter Gray Executive Search.
About our panelists: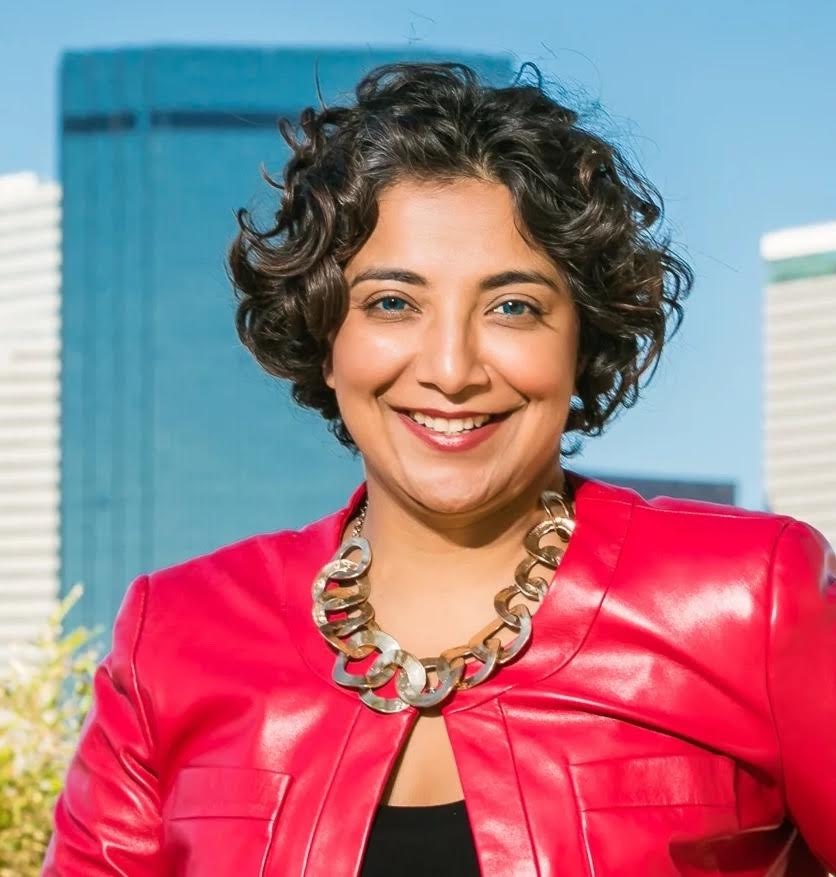 Urvi founded Peppercorn.ai, a recruiting technology platform that focuses on the job-seeker first, providing individuals with the tools and know-how to find fulfilling professional roles. She has extensive experience as a career coach and 20 years of experience as a Fortune 10 corporate executive. Urvi has a BBA and MBA from Emory University's Goizueta School of Business.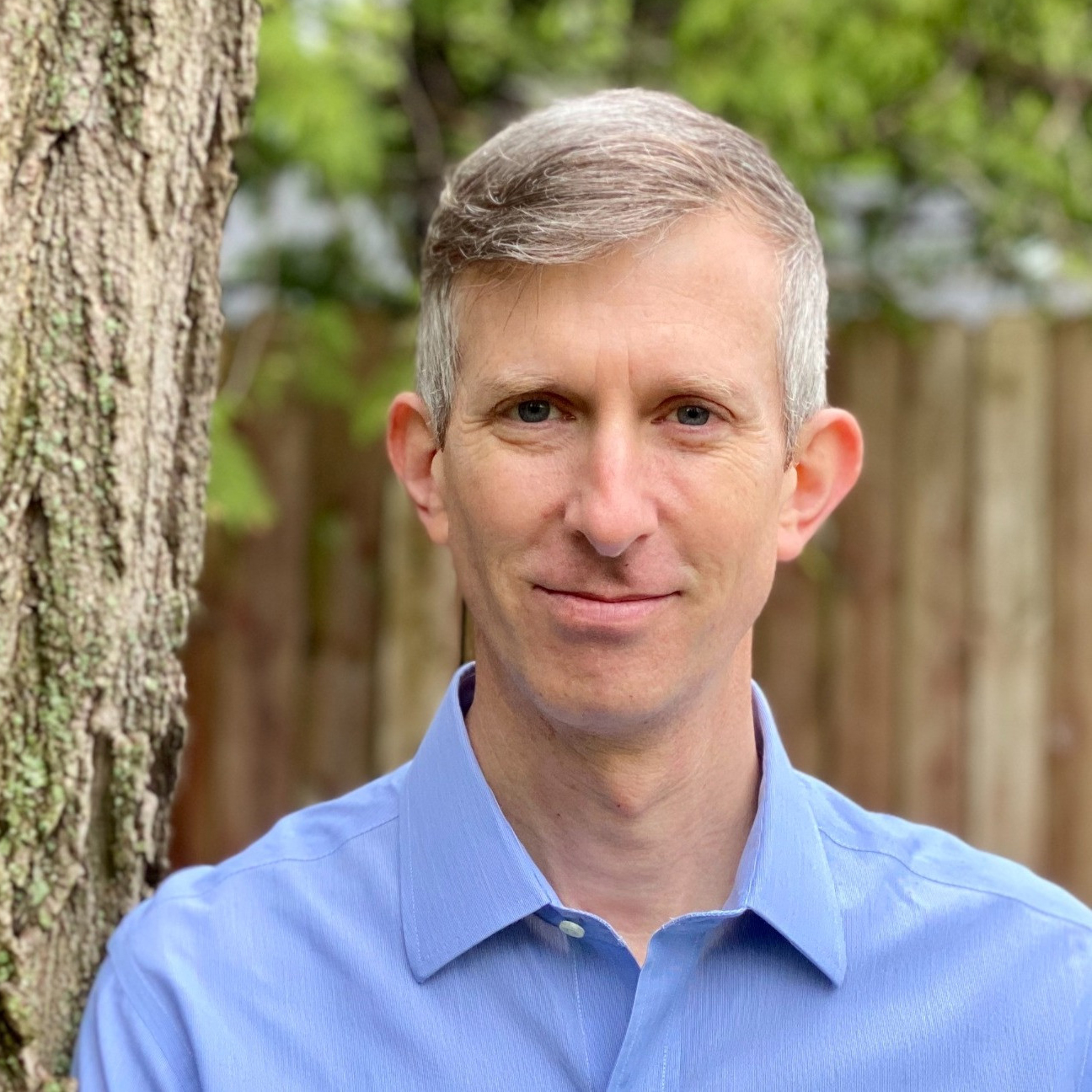 Peter is CEO of Peter Gray Executive Search and has over 20+ years of experience as an executive recruiter helping mission-driven employers hire leaders. He also trains employers on diversifying hiring outcomes and coaches individuals on job search and career advancement. Peter is a graduate from Harvard College ('91) and has an MBA from Columbia University.
Moderator: Lirui Li (Board Member, Harvard Club of Philadelphia)
Date: Monday, May 9th, 2022
Time: 7:00-8:30pm
Location: Virtual over Zoom
Zoom meeting link and dial-in information will be sent with confirmation email after registering .
Please make sure you are all set to use Zoom before the conference. Click here to Get Started on Zoom.
Event Organizer: The Harvard Club of Philadelphia

Questions: programs@hrcphilly.com
When:
7:00PM - 8:30PM Mon 9 May 2022, Eastern timezone

Virtual Event Instructions:
Look Who's Coming:
Xena Wang
Lisa Frankel
Judd Levingston
Lauren Ebin
Barbara A Simmons
Patrick Gurian
Melanie Sheerr
Nkem Okafor
Roland Tan
Sheree Dial-Cyriaque
Guest of Sheree Dial-Cyriaque
Cecily Kihn
F B
Marian Smith
Payal Jain
Beau Jewell
Jasmin Sethi
Nancy Valentine
Charlie Ford
Panharith Ean
pan pan
Gail Chavis
Justin Martino
Architect / ESG Investor
Wanda Felder
Robert Shapiro
Guest of Robert Shapiro
William Scarlett
Redeemer Health
Nkem Okafor
Brian Wylie
Jenee Chizick-Agüero
Fabien Klimsza
Alexis Morgan
Daniel Youd
Skye Regan
lele lu
Guest of lele lu
Alison Avera
Christian Schumann
Deb D'Arcangelo
Liz Sutton
Samantha Butts
David Chen
Judy Hamdy
The General Authority of Healthcare
Brian Gordon
Damon Rankin
Berkadia
Mazvita Rankin
CHOP
JT Singh
Lindsay Moran
Scott Talan
mengyuan ding
HMS
Ngan Le
Joanne McLean
Bert Baker
Alphonse Lane
Nisha Walibhai
Anders on Yang
Leslie Phillips
Data-Driven LLC
Merry Chin
Keo Chea-Young
Nuoya Wu
Shehnaz Alidina
H Yen
Lily Spearman
Teachers College, Columbia University
Cuicui Chen
Kenneth Kaufman
Gerald Doyle
Stephen Mullin
Taylor Margis-Noguera
Victoria Rivera-Cruz
Erin Murphy
Harvard Library
Philip Poon
Syed Abdullah
Karolina Bufka
Thomas Church
Roberta Carnevale
David Plancon
... a total of 94 guests.
Note: to opt out from this list please sign in, go to My Account and change your preferences under My RSVPs.