Private Tour - Penn Museum: Eastern Mediterranean Gallery
Join us for a private tour and explore the new Eastern Mediterranean Galleries at the Penn's world-renowned museum of anthropology and archaeology. Featuring 400 objects spanning 4,000 years, this tour will show you objects from modern-day Cyprus, Israel, Jordan, Lebanon, the Palestinian territories, and Syria.
The tour will meet at the Penn Museum via the East Entrance (Kress) and will last an hour. Afterwards, folks can stay in the museum as long as they like and enjoy other museum activities until closing at 5 pm.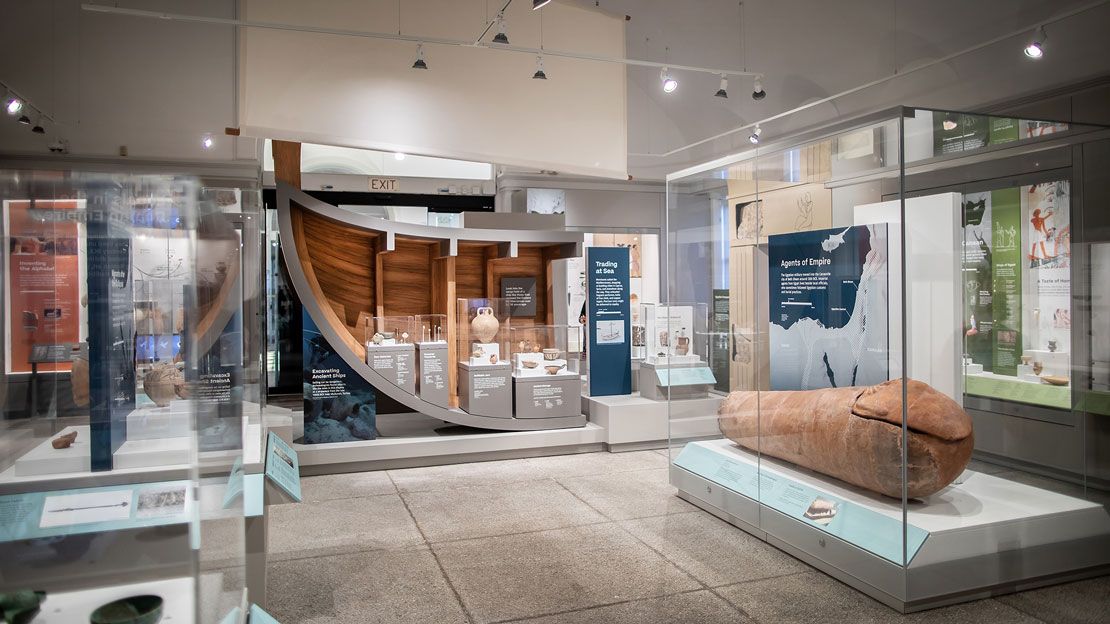 Space is limited to 25 spots. RSVP today!
Cost: $15 members / $25 non-members
If full, please enter your information on the waitlist below.
Date: Sunday, February 26, 2023
Time: 11 am – 12 pm ET
Location: Penn Museum - East / Kress Entrance (see map)
Parking: Not included. You can park on the street or in the parking lot next to the Penn Museum on the corner of South Street and Convention Ave (not owned by Penn). There are other parking lots on Penn's campus here.
When:
11:00AM - 12:00PM Sun 26 Feb 2023, Eastern timezone

Where:
Penn Museum - Kress Entrance
3260 South St
Philadelphia, , PA 19104 USA
[ Get Directions ]
Enter Waitlist Here...
Look Who's Coming:
Susan Robinson
Angela Wang
Brenda Smith
Justin Martino
Paul Chow
Barbara Stoddard
Michael McGeehan
Rosalind Sutkowski
Amy Sun
AJ Pettit
Sean McGeehan
Karen Kelly
Susan Holliday
Zoe Read
Sahab Aslam
Stacy Stone
Gordon Whitman
Guest of Gordon Whitman
Grant Gaugler
Ken Chen
... a total of 20 guests.
Note: to opt out from this list please sign in, go to My Account and change your preferences under My RSVPs.