Extrovert or Introvert: How to Get the Most out
of a Networking Event *** Virtual ***
Whether it is a fundraiser, professional gathering, client dinner, or even your cousin's wedding, attending events is a part of your life – both professional and personal. Extroverts love them; introverts tolerate them at best. In this interactive, participatory program with Leadership Coach, Diane Darling, you'll learn how to walk in with confidence, engage people in conversation, and leave knowing you have made a positive impression.
Key takeaways include:
- How to pick events that are worth your time and effort
- Learn the best time to arrive
- Discover ways to get into conversations (as well as exit with tact)
- Tips to remembering names
- What body language says and why it's important to know
- Strategies to connect with keynote speakers and other VIPs
- Ways to juggle a plate of appetizers and glass of wine
About the Speaker: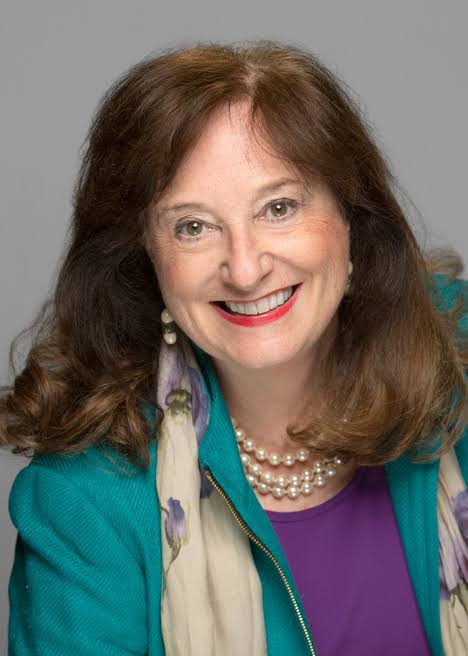 Diane Darling is a consultant, keynote speaker, instructor, and leadership coach with over 20 years of experience in researching, developing, and educating on the role of professional networking strategies in individual career development and business performance. She offers virtual and in-person speaking engagements, one-on-one leadership coaching, and strategic consulting tailored to meet the specific needs of each client in a variety of industries, including accounting, architecture, law firms, and higher education. McGraw Hill has published Diane's networking strategies in over nine languages, including her popular books, The Networking Survival Guide and Networking for Career Success.
Diane's passion for networking and public speaking started at an early age when she attended six new schools before her senior year of high school. Her experience of learning to make friends and connect with strangers has become a lifelong skill, and one that she now teaches to others. She overcame her fear of public speaking by taking acting and standup comedy classes, which has contributed to her success and is now incorporated into her teachings, especially for introverts. Diane has traveled to all seven continents and approximately 60 countries, enriching her understanding of human encounters and communication.

Click here to RSVP!!! thru San Antonio Club website
Event Organizer: The Harvard Clubs of San Antonio and Philadelphia
Questions: programs@hrcphilly.com
When:
6:30PM - 7:30PM Tue 19 Sep 2023, Eastern timezone

Virtual Event Instructions: