Night at the Penn Museum with Penn/Wharton/Harvard Alums
The Wharton Club of Philadelphia and members of the Penn Club of Philadelphia invite the Harvard Club of Philadelphia to hear Richard M. Leventhall (Executive Director, PCHC) and Brian I Daniels (Director of Research and Programs, PCHC) discuss the important work done by the Penn Cultural Heritage Center to preserve heritage directly with communities whose heritage is being destroyed.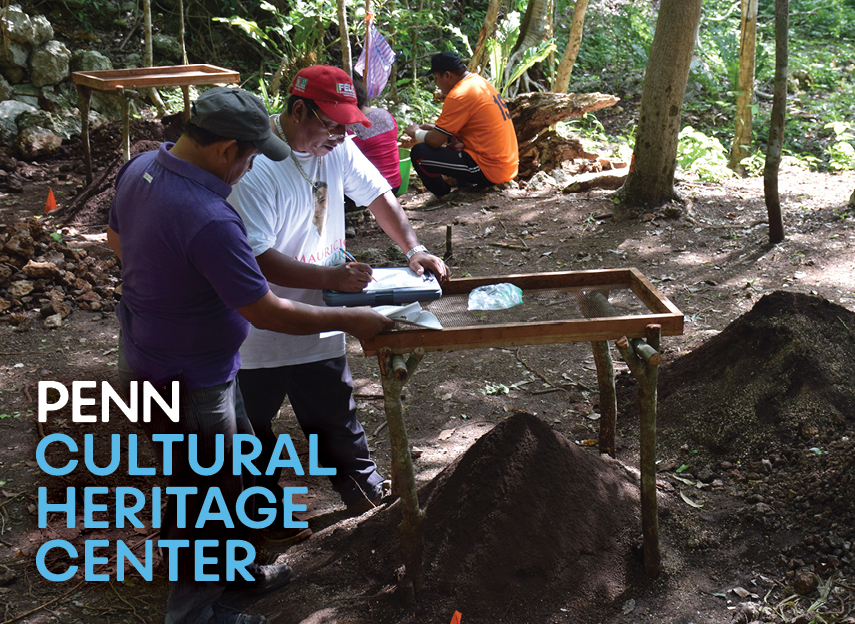 The event will start at 5:30pm in the Widener Room at the Penn Museum. However, all attendees are welcome to arrive earlier and visit the museum, one of the world's leading Archeology and Anthropology institutions. Registration includes free access to the museum prior.
Event includes free open bar (beer, wine and soft drinks/water) with Philly's famous soft pretzels, before and after our speakers, allowing all attendees to reconnect/network throughout the event. Looking forward to seeing everyone attend!
For more infomation, click here.
Tickets: $50 p.p.
Click here to RSVP!!! thru the Wharton Club.
Date: Wednesday, Oct. 25, 2023
Time: 5:30-7:30pm
Location: Penn Museum - Widener Room, 3260 South Street, Philadelphia
When:
5:30PM - 7:30PM Wed 25 Oct 2023, Eastern timezone

Where:
The Penn Museum, Widener Room
3260 South Street
Philadelphia, PA 19104
[ Get Directions ]