All Ivy Night at The Morton Contemporary Gallery
The Cornell Club of Greater Philadelphia (CCGP) cordially invites alumni from Cornell, Harvard, Penn, Yale, Columbia, Dartmouth, Princeton, and Brown to Morton Contemporary Gallery for a night of conversation and camaraderie. Meet with friends, bring a date, network, mingle with singles, or come for a beverage and purchase a piece, this event has something for everyone!
Morton Contemporary Gallery offers a collection of contemporary art ranging from original works on canvas to sculpture, mixed-media, and photography. The resident artists will be available to engage in conversations about their art collections and connect with individuals. Debbie Morton, owner and founder, a graduate of Penn and Harvard, has generously donated her space for the event.
The event will feature Alec Dinwiddie (Cornell Class of 2022) as our DJ for the evening!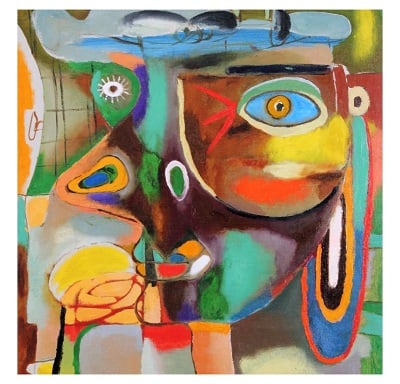 Date: Friday November 3rd, 2023
Location: Morton Contemporary Gallery, 115 South 13 St. Philadelphia PA
Time: 7:00-9:30PM
Price: $50 Early-bird Special thru Oct. 27th, $60 General Admission sttaring Oct. 28th.
Open to all alumni and friends
Must be 21+ to attend - No current students
Click here to RSVP thru Cornell Club of Philadelphia
Organized by the Cornell Club of Greater Philadelphia
Event Questions? Contact Maria Colindres Flores
Registration Questions? Contact Lizeth Jaimez
When:
7:00PM - 9:30PM Fri 3 Nov 2023, Eastern timezone

Where:
Morton Contemporary Gallery
115 South 13 St
Philadelphia , PA 19107
[ Get Directions ]