INHT Legacy Award Gala - Dr. Henry Louis Gates, Jr
We are excited to announce that HCP President Gail C. Chavis has joined the Honorary Committee that will welcome Dr. Henry Louis Gates Jr. to Philadelphia on Thursday, January 4, 2024, as part of the 75th anniversary celebration of Independence National Historical Park. Dr. Gates will receive the Legacy Award of the Independence Historical Trust. The Award is given to honor outstanding vision, innovation, and hard work in upholding and advancing public understanding of the highest ideals of our nation's founding..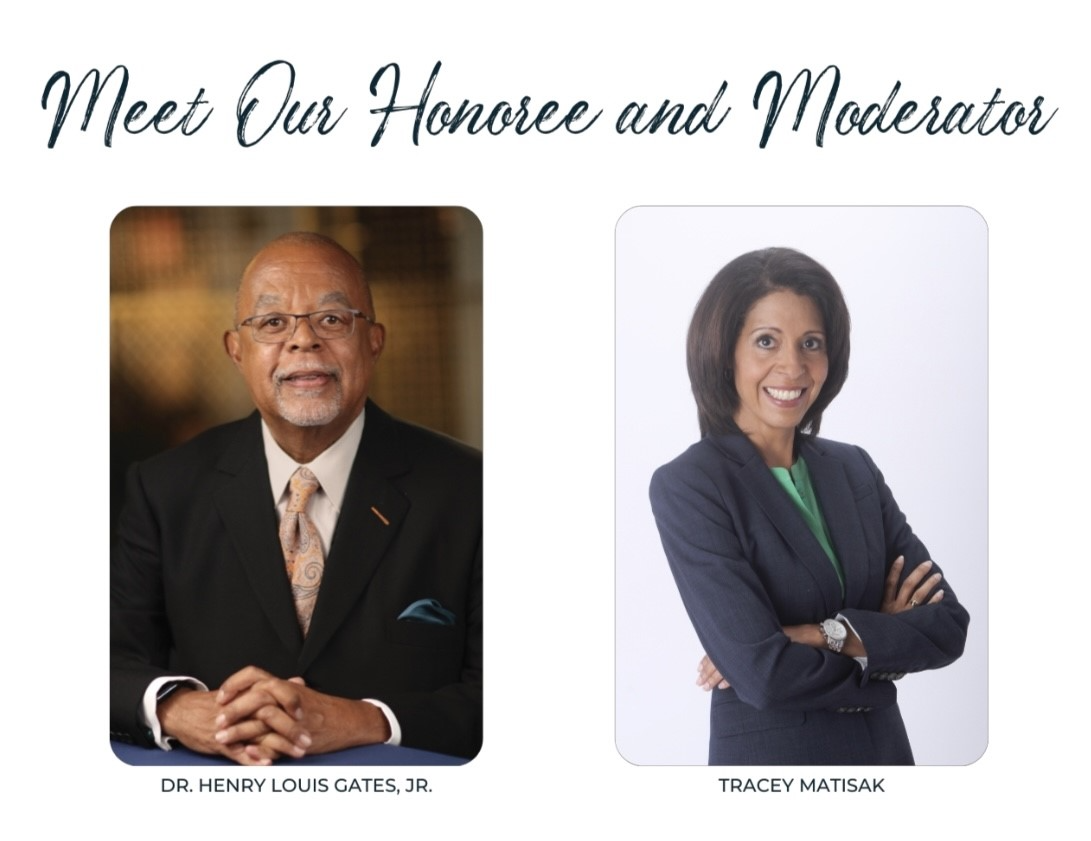 Dr. Henry Louis Gates, Jr. is Alphonse Fletcher University Professor and Director of the Hutchins Center for African & African American Research at Harvard University. Emmy and Peabody Award-winning filmmaker, literary scholar, journalist, cultural critic, and institution builder, Professor Gates has published numerous books and produced and hosted an array of documentary films. The Black Church (PBS) and Frederick Douglass: In Five Speeches (HBO), which he executive produced, each received Emmy nominations. In January 2024, Finding Your Roots, Gates's groundbreaking genealogy and genetics series, will return for its tenth season on PBS in January 2024. His next history series for PBS, Gospel, will premiere in February 2024.
The Honorary Committee's goal is to ensure that Dr. Gates is both welcomed and celebrated at this historic occasion. The Harvard Club of Philadelphia community can support this effort by attending the Legacy Award Gala! This engagement is part of the HCP's ongoing discussion and celebration as the 250th of our new nation approaches, in 2026. How did we start? Where are we at? Where do we go from here?
• History • Democracy • Philadelphia
Date: Thursday, January 4th, 2024
Time: 6:00-9:30pm
Location: National Constitution Center, 525 Arch Street, Philadelphia, PA
Tickets:
Individual tickets are available for $500. Order by December 8th thru IHT website.
We are gathering Harvard community members to support HCP Sponsorship of the event at $1250 per person. Include recoginition and complementary Constitution Center parking. Please register by December 8th thru the club's website. Thank You!
Click here for Individual Tickets thru IHT website
Click here for Sponsorship Tickets thru HCP website
When:
6:00PM - 9:30PM Thu 4 Jan 2024, Eastern timezone

Where:
National Constitution Center
525 Arch Street
Philadelphia, PA 19106
[ Get Directions ]