Spring Hike at Valley Forge Park - Mount Joy
Hiking enthusiast Justin Martino '91 and Scout Leader Charlie Ford '85 invite you to experience some of the best hiking in our region. Mount Joy in Valley Forge Park offers varied hiking terrain, forest flora and fauna (In the Fall we hiked Mount Misery). We will visit Washington's Headquarters at the halfway point of the hike.

This gathering (children welcome!) will include a guide at the front and rear to accommodate different rates of enjoyment. The trail can be steep and rocky in sections. Bottled water and granola/energy bars will be provided.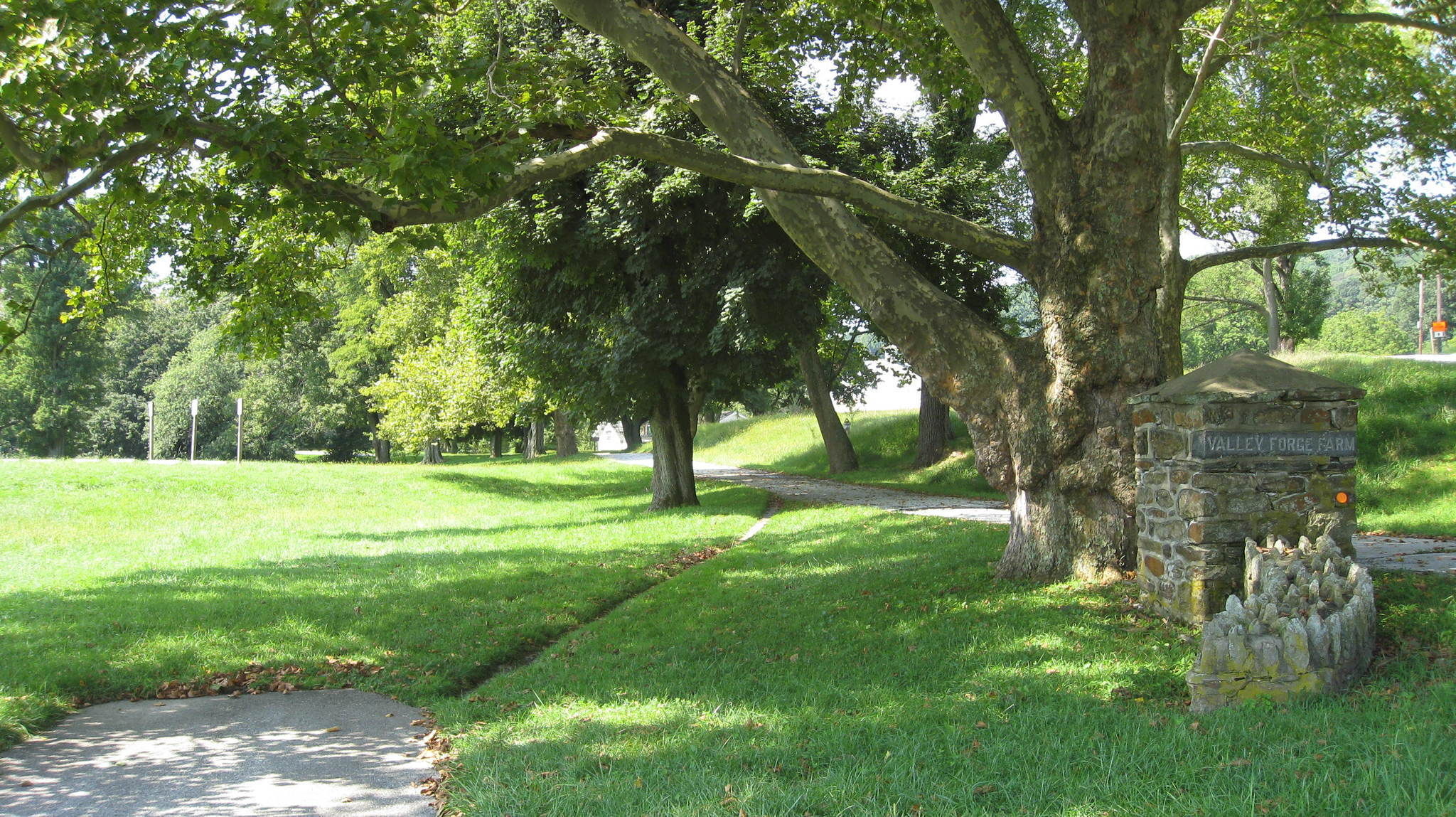 Attendance is free for members (and their families) and $5 for non-members.
Please RSVP by April 20th.
***Meeting information***
We will be meeting at 10 AM, at the Knox Trail parking lot (click here for map) which is off of Valley Forge (Baptist) Rd./252, just east of the Covered Bridge

(see map, below)

. We will gather at the West (or left) far end of the parking lot. We will begin the Mt. Joy hike at 10:15 AM.
One guide will be at the front of the group, one guide will remain at the rear of the group, to accommodate different rates of enjoyment.
Note: we will hike rain or shine, but in the event there are wind or thunderstorms, the hike will be rescheduled.

Please download the activity waiver by clicking here and bring a signed copy to the event. All adults need to sign/date the waiver list minors in their party.
When:
10:00AM Sat 5 May 2018, Eastern timezone

Where:
Valley Forge Park / Knox's Quarters Parking
Knox Tindle Lane
Wayne, PA 19087 USA
[ Get Directions ]
Look Who's Coming:
Olga ODonnell
Parker Ibrahim & Berg LLP
David Chen
Justin Martino
Western Gate Capital Partners
John Neefe
Katherine Sarlson
William Fairley
Kelly Atkins
Charlie Ford
Albert Michell
Michael Oeth
... a total of 10 guests.
Note: to opt out from this list please sign in, go to My Account and change your preferences under My RSVPs.