Fall Opener with Writer Nell Scovell - ***RSVP Today!!!***
You've almost certainly laughed at Scovell's jokes - you just didn't know it until now.
For more than thirty years, writer, producer and director Nell Scovell worked behind the scenes of iconic TV shows, including The Simpsons, Late Night with David Letterman, Murphy Brown, NCIS, The Muppets, and Sabrina, the Teenage Witch, which she created and executive produced. Scovell's accomplishments also include co-writing Lean In with Sheryl Sandberg and coming up with jokes for President Obama's White House Correspondents' Dinner performances.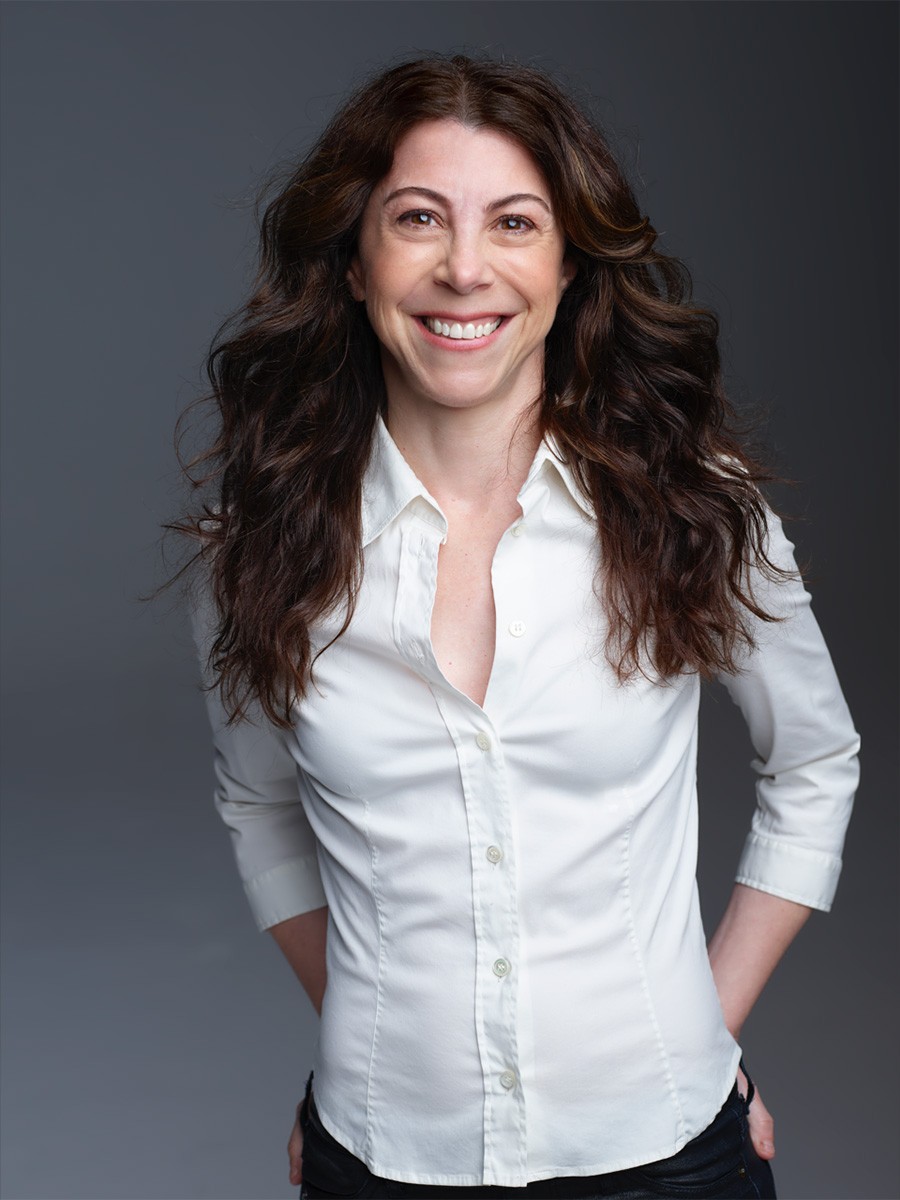 This is one event you won't want to miss!!!
Location:
SOUTH Jazz Kitchen, 600 N. Broad Street, Philadelphia
Parking - Metered lot at corner of Spring Garden & Broad about 1/2 block away from venue.
Program:
6:00pm - Reception: Appetizers / Cash Bar
7:00pm - Talk & Discussion
Tickets:
Sustaining Membership (member + up to 3 guests): $35 per person
Dual Membership (member + 1 guest): $35 per person
Individual Membership (member only): $35 per person
Recent Grad: $25 per person
Non-members (limit 4): $65 per person (May join now to receive member rates)
When:
6:00PM - 8:00PM Thu 27 Sep 2018, Eastern timezone

Where:
SOUTH Jazz Kitchen
600 N Broad St
Philadelphia, PA 19130
[ Get Directions ]
Look Who's Coming:
Melanie Sheerr Backlund
Erik Backlund
Rebecca Anderson
Harry Stokes
Stacy Stone
Stephen McMillan
Susan Norris
Ehab Goldstein
J&J
Raghed Goldstein
Richard Woodville
Faeze Woodville
Benjamin Chang
Kelly Widman
Tom Weary
Gail Chavis
Nancy-Beth Sheerr
Linda London
Peter McGrath
Michael Oeth
Melissa Schweiter
David Chen
Kyra McGrath
Zachary Dutton
Philly Quakers
Christopher Cardinale
Joseph Mitchell
Stephen Dittmann
Daniel Arnold
Taylor Pomeranz
Susan Mangold
Daniel Mangold
Brig Pari
Deb D'Arcangelo
Council for Relationships
Marj Lau
The Wharton School
Ed Dippold
Raymond James
Leigh Jackson
David Borden
Colleen Law
Mark Greenberg
Timothy Stay
Elizabeth Kalodner
Nimrit Kang
Prit Kang
Luke McLoughlin
Arthur Goldman
Melissa Kurtzman
Craig Laird
Wanda Felder
Consulting Services
Brittany Pennywell
Guest of Wanda Felder
Amanda Baker
Guest of Wanda Felder
Steve Kamp
Retired
Christopher Dunne
Guest of Christopher Dunne
Lauren Hirshon
Leadership for a Networked World
Jessica Lee
Taciana Woellner Duarte Pereira
Anna Kent
Martha Farah
Andrew Mitchell
Michael Wong
Samantha Udolf
Phyllis Detwiler
Brent Martin
Hersha Hospitality Trust
Mary Beth Hewitt
Guest of Mary Beth Hewitt
Mara Brandsdorfer
Gwendolyn Gordon
Joseph Scott McArdle
... a total of 69 guests.
Note: to opt out from this list please sign in, go to My Account and change your preferences under My RSVPs.