Philip Lovejoy, HAA Executive Director ***RSVP Today!!!***
Please join us for a conversation with Philip Lovejoy, Executive Director of the Harvard Alumni Association, to hear how the HAA is working to engage the alumni community and adapt to the changes happening in our society.
Date: Thursday, February 25th, 2021
Time: 6:30pm – 7:30pm - Eastern time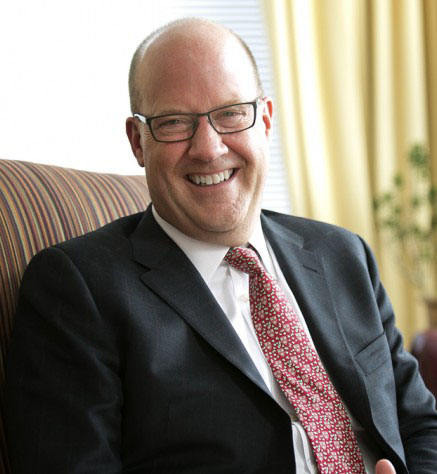 Click here to Register!!! Click here to Join Meeting!!!

***Please indicate the Club/ Region on the RSVP page after checkout.***
Zoom meeting link and dial-in information will be sent with confirmation email after registering .
Please make sure you are all set to use Zoom before the conference. Click here to Get Started on Zoom.
Event Organizer: Harvard Club of Philadelphia

Questions: programs@hrcphilly.com
When:
6:30PM - 7:30PM Thu 25 Feb 2021, Eastern timezone

Look Who's Coming:
David Chen
Melanie Sheerr
marc pomper
Andrea Belasco
Jenna McNeill
Kostiya Peki
Randolph Lindel
Nancy-Beth Sheerr
Christine Gasperetti
Jasmin Sethi
Justin Martino
Karen Boyle
Karen Boyle
Harvard Club of Maryland, President
Bruce Weber
Robert Bauchwitz
Omowumi Olurin
Jenna McNeill
Brandi Waters
Luke McLoughlin
Gail Chavis
Anil Tilbe
Anil Tilbe
Candida Daniele
Candida Daniele
Melvin Talley
Michael Wong
Kenji Scott
Stephen Dittmann
Beth Gilinsky Spero
Guest of Beth Gilinsky Spero
Guest of Beth Gilinsky Spero
Akiko Mitsui
R. Kamp
John BUGGIE
Daniel Cho
Reed Silverman
Thomas Kardish
Frank Pacheco
Victor J. Moscoso
Wanda Felder
Kathleen Maguire
Carolyn Choo
Ivanhoe Smith
Christian Schumann
Christine Gasperetti
Deborah Devedjian
... a total of 48 guests.
Note: to opt out from this list please sign in, go to My Account and change your preferences under My RSVPs.