Speakers Series: Steven Ujifusa | Barons of the Sea
Please join us for a conversation with local alumnus Steven Ujifusa '01, author of Barons of the Sea: And Their Race to Build the World's Fastest Clipper Ship - a fascinating, fast-paced history about the nineteenth-century American dynasties who battled for dominance of the tea and opium trades.
There was a time, back when the United States was young and the robber barons were just starting to come into their own, when fortunes were made or lost importing goods from China. It was a secretive, glamorous, often brutal business, one where teas and silks and porcelains were purchased with profits from the opium trade. But the journey by sea from Canton to New York could take six agonizing months, and so the most pressing technological challenge of the day became ensuring one's goods arrived first to market so they might fetch the highest price.
In Barons of the Sea: And Their Race to Build the World's Fastest Clipper Ship, Steven Ujifusa tells the story of a handful of cutthroat competitors, who raced to build the fastest, finest, most profitable clipper ships to carry their precious cargo to American shores. They were visionary, eccentric shipbuilders, debonair captains and socially ambitious merchants with names like Forbes and Delano, men, whose business interests took them from the cloistered confines of China's expatriate communities to the sin city decadence of Gold Rush era San Francisco, and from the teeming hub of East Boston's shipyards to the lavish sitting rooms of New York's Hudson Valley estates.
About the author: Steven Ujifusa is a historian and a resident of Philadelphia, Pennsylvania with his wife Alexandria, an emergency room pediatrician, and two sons. His second book, Barons of the Sea: And Their Race to Build the World's Fastest Clipper Ship, tells the saga of the great 19th century American clipper ships and the Yankee merchant dynasties they created. Warren Delano II, maternal grandfather of President Franklin Delano Roosevelt, takes center stage in the narrative. For this project, he was the recipient of a 7-week writing fellowship from the MacDowell Colony in Peterborough, New Hampshire. Barons of the Sea was published by Simon & Schuster in July 2018.
In 2012, The Wall Street Journal named his first book, A Man and His Ship: America's Greatest Naval Architect and His Quest to Build the SS United States (Simon & Schuster), as one of the 10 best nonfiction books of the year. Steven is the recipient of the Washington Irving Medal for Literary Excellence from the Saint Nicholas Society of the City of New York and the Athenaeum of Philadelphia's Literary Award for Non-Fiction. He has appeared on National Public Radio, CBS Sunday Morning, and numerous other media outlets. He is a frequent contributor to the urban history website PhillyHistory.org.
A native of New York City and raised in Chappaqua, New York, Steven received his undergraduate degree in history from Harvard University and a joint masters in historic preservation and real estate development from the University of Pennsylvania. He is a rowing member of the University Barge Club and a singing member of the Orpheus Club. www.stevenujifusa.com
Date: Thursday, October 14th, 2021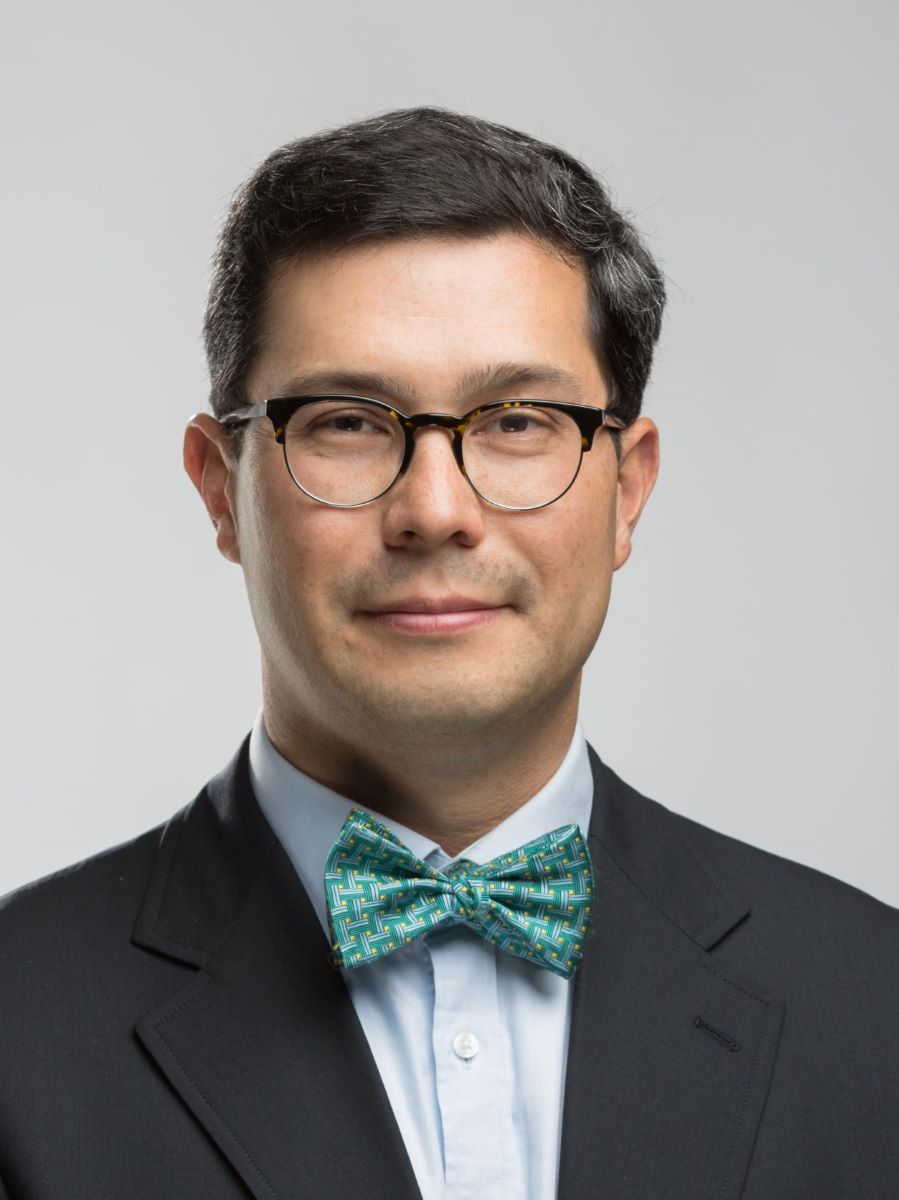 Time: 7:00-8:30pm
7:00pm - Presentation
7:40pm - Discussion
Location: Zoom Meeting

To RSVP, use link below:
Zoom meeting link and dial-in information will be sent with confirmation email after registering .
Please make sure you are all set to use Zoom before the conference. Click here to Get Started on Zoom.
Event Organizer: Harvard Club of Philadelphia

Questions: programs@hrcphilly.com
When:
7:00PM - 8:30PM Thu 14 Oct 2021, Eastern timezone

Look Who's Coming:
Paul Tylkin
Harold Goldfarb
Melanie Sheerr
Wanda Felder
David Chen
Justin Martino
Architect
Deborah Lisker
Dick Wood
David Landau
Jing Xie
Elizabeth Clauhsen
Savoy Partners
Luke McLoughlin
Linda Jan
Faith Sandstrom
Walton Van Winkle
Gardner Cadwalader
Stuart Ebby
Anna Kent
Clyde Mason
Jill Schiff
Lawrence Bass
Aristarchus Patrinos
Peter McGrath
Mo Chen
Douglas Knittel
robert Wilkinson
R. Kamp
Gail Chavis
Wayne Taitt
Janet Rich
Janet Rich
Jean Villars
Elizabeth Bates
Roy Edwards
Warren Thaler
Bonnie Nierman
Christina Lassen
Ronald Anderson
Aristarchus Patrinos
Алексей Ковалёв
Jere Broh-Kahn
Guest of Jere Broh-Kahn
Bertram Wolfson
Andrew Salamon
Angela Wang
Elizabeth Galaznik
Timothy McTaggart
Aiesha Davie
David COIT
Howard Mitchell
John Williams
Anil Tilbe
... a total of 52 guests.
Note: to opt out from this list please sign in, go to My Account and change your preferences under My RSVPs.