Annual Meeting & Dinner (In Person) ***RSVP by 5/31!!!***
What is ESG and why is it important? What have you always wanted to ask about sustainability but haven't had a chance to ask? Join us in-person for the club's annual meeting at the Union League. This year's meeting will feature a reception/dinner with limited open bar, followed by a fireside chat with ESG expert, Dave Stangis, Chief Sustainability Officer at Apollo Global Management.
Environmental, Social, and corporate Governance (ESG) is an approach to evaluating the extent to which a corporation works on behalf of social goals that go beyond the role of a corporation to maximize profits on behalf of the corporation's shareholders.
Dave Stangis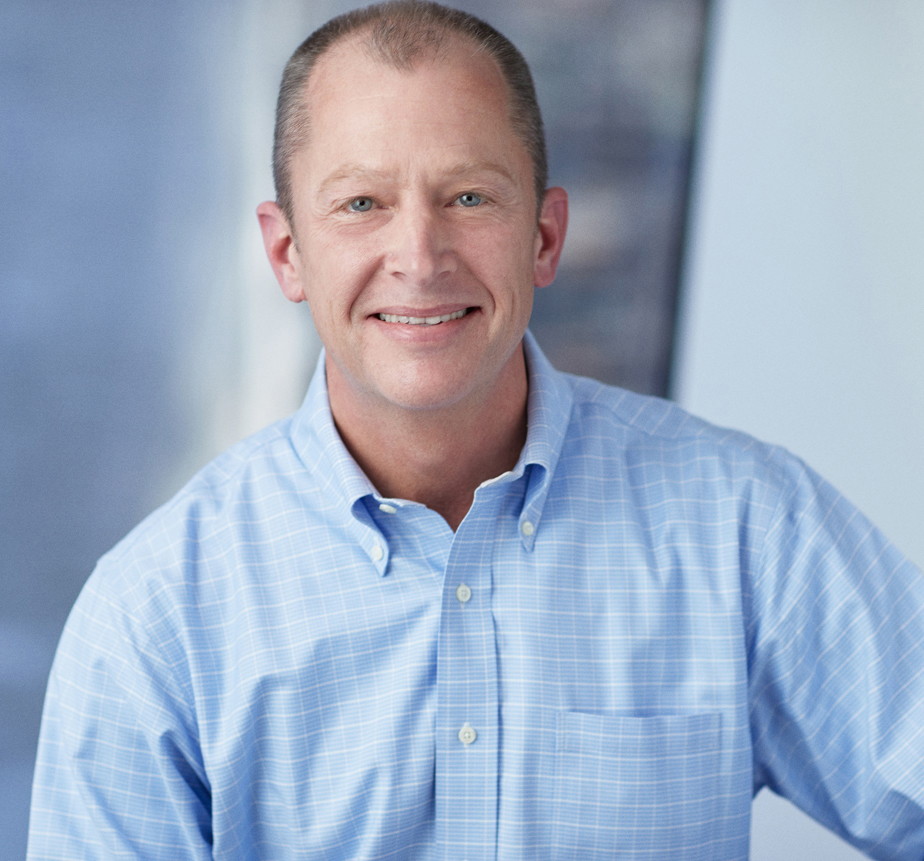 is a partner and Chief Sustainability Officer at Apollo Global Management and a member of the Firm's Management Committee. Prior to joining Apollo, Dave founded 21C Impact, an advisory firm dedicated to delivering a differentiated impact on business results with a focus on ESG and corporate sustainability initiatives. Previously, he was Chief Sustainability Officer at Campbell Soup Company where he created and led the company's ESG, Corporate Citizenship, Sustainability & Public Affairs strategies. Dave joined Campbell from Intel Corporation, where he served as the Company's first Global Director of Corporate Responsibility.

Dave currently serves as a mentor to the AgFunder Network. He previously served as Executive Adviser at the Boston College Center for Corporate Citizenship, Entrepreneur in Residence at Babson College, and Instructor in Villanova University's Sustainable Enterprise Executive Education program.
If possible, please submit your questions for Dave in advance by email to programs@hrcphilly.com.
Location: The Union League,140 S. Broad Steet, Philadelphia **
Evening Program:
6:00 PM Reception/Dinner (hors d'oeuvres, food stations, limited open bar)
7:15 PM Annual Meeting
7:30 PM Fireside Chat / Q&A with Dave Stangis
Ticket Prices:
Sustaining Member: $65 (May bring 3 guests at member price)
Dual Member: $65 (May bring 1 guest at member price)
Regular Member: $65 (May bring guests at non-member price)
Recent Grad: $45 (May bring guests at non-member price)
Non-member: $85 (May join now to receive member rate)*
* Non-members who join now and attend the dinner will have their membership extended until August 2023!
**Appropriate dress required. Business casual is recommended; jackets for gentlemen preferred. No jeans or sneakers.
RSVP Now Open!!! Registation dealine exteneded to 5/31
When:
6:00PM - 8:30PM Thu 2 Jun 2022, Eastern timezone

Where:
The Union League
140 S. Broad St.
Philadelphia, PA 19102
[ Get Directions ]
Look Who's Coming:
Andrew Albrecht
S&P Global
Veronica Albrecht
Madeleine Williams
Melanie Sheerr
Erik Backlund
Charlie Ford
Margaret Kuo
Guest of Margaret Kuo
Xena Wang
Rob Robinson
Guest of Xena Wang
Alphonse Lane
Becky Thomas
Luke McLoughlin
David Chen
Benjamin Ashton
Miranda Chang
Merck
Dana Edwards
Simply Business
Vanessa Gennarelli
Richard Woodville
Faézé Woodville
Jenna McNeill
Jasmin Sethi
Louis Cid
Gail Chavis
Justin Martino
ESG Investor
Michael Wong
Slalom Consulting
Christian Wong
Radnor High School
Joseph Scott McArdle
Keller Williams
Dante Benson
Taipei American School
Theos McKinney
Constellation Energy Generation
Sylvia McKinney
Summer Search
Mark Fischer
Clayton Thomas
Peter Schwartz
Paul Chow
Daniel Beaulieu
VAL Health
Wesley Palmer
WWT
Katie Heyel
WWT
Gilda Sedgh
Nick Remple
Wanda Felder
Joseph Mitchell
Jennifer Hofer Jeffrey
Architect + Professor of Practice Drexel University
John Kulik
FEMA
Steve Kamp
Retired
Varghese Thomas
Catherina Celosse
HR '86
Kareb Nagel
Blessy Varghese
Sia Sargeant
Samuel Morris
Rosemary King
Candice Player
Project HOME
... a total of 58 guests.
Note: to opt out from this list please sign in, go to My Account and change your preferences under My RSVPs.