Young Alums Bowling league (In Person)
Looking for some alum sports fun over the Fall? Better Off Bowling is a co-ed social bowling league of young professionals. Sign up now for the Harvard Young Alums team for the fall season (Oct.-Nov.)!
Hi Philly Harvard Young Alums,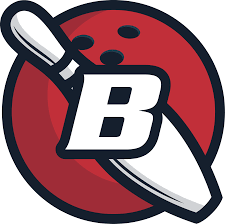 The Harvard Club of Philadelphia is organizing a Young Alum Team(s) to participate in Better Off Bowling's Alumni Social Bowling league. Better Off Bowling organizes autumn non-professional bowling leagues for Philadelphia young professionals.
There are a total of six bowling events in October/November at Lucky Strike, 1336 Chestnut St, in Center City. We can choose to participate in the Tuesday night, Wednesday night, or Sunday afternoon league depending on interest - date time and cost details are below. The entry fee covers bowling, bowling shoe rentals, and after-bowling bar specials!
Sign up extended to Oct 6th (noon). If you are interested and let us know your day preference. We will form teams and be in touch!
300 Points,
Young Alumni Committee
Details:
Tuesday Night League: 10/18 - 11/22; 6:30 or 8:10 start time (variable); $95pp
Wednesday Night League: 10/12 - 11/16; 6:30 or 8:10 start time (variable); $95pp
Sunday Afternoon League: 10/16 - 11/20; 12pm or 1:40 start time (variable); $83pp