Spring Gathering at the Quoin Hotel in Wilmington
Join us for a spring gathering, hosted by the Harvard Clubs of Philadelphia and Delaware, in the rooftop lounge of the Quoin Hotel in Wilmington. Meet other alum and enjoy views of the Old Town Hall steeple and sunset over the city.
Date: Tuesday, April 18, 2023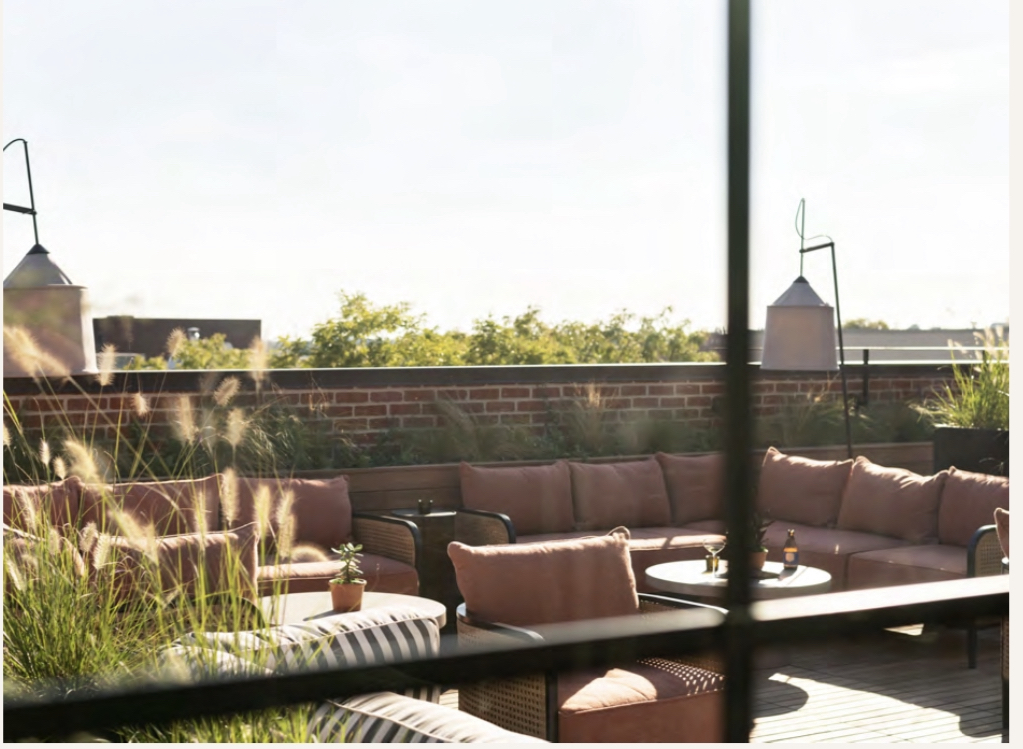 Time: 6:30-8:30pm
Location: The Quoin Hotel, Wilmington's first and only Rooftop Bar & Lounge (indoor & outdoor spaces)
Parking: Parking lot - 6th & Shipley, at back corner of the hotel building (this is an outdoor monthly lot, but free on evenings and weekends). Street parking on Market and Shipley streets. Valet - $15 for evening / $40 overnight.
Cost: Members / Non-members / Friends: $38 p.p. Includes full hors d'oeuvres. Cash bar.
RSVP by 4/12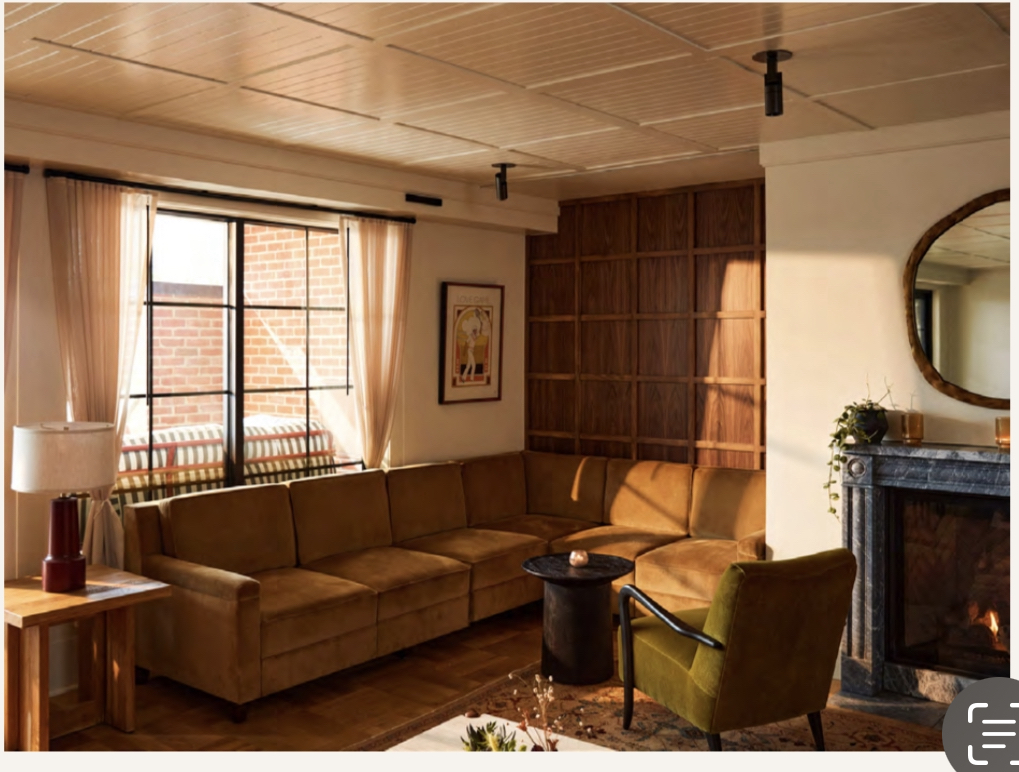 The Quoin property is an adaptive reuse of the Security Trust and Safe Deposit Company building, completed in 1885 in a brownstone Victorian Romanesque style, designed by Philadelphia architect Frank Furness. This significant Market Street Wilmington redevelopment investment was made by the Buccini / Pollin Group, and is operated by Philadelphia based Method Hospitality.
Questions? Email programs@hrcphilly.com.
When:
6:30PM - 8:30PM Tue 18 Apr 2023, Eastern timezone

Where:
The Quoin - Rooftop Bar & Lounge
519 N. Market St
Wilmington, DE 19801
[ Get Directions ]
Look Who's Coming:
Grant Gaugler
Justin Martino
Zoe Read
Jamie Wells
Robert Bauchwitz
Ken Chen
jeff qiao
Dartmouth Club Philadelphia
Catherina Celosse
Patrick Fleury
Jasmin Sethi
Stephen Dittmann
Richmond Akumiah
... a total of 15 guests.
Note: to opt out from this list please sign in, go to My Account and change your preferences under My RSVPs.