Preserving Cultural Heritage in the 21st Century
*** The event has been postponed. ***
Cultural heritage around the world is being destroyed through warfare, illegal looting, the illegal international shipment of artifacts, and the willingness of museums and private individuals to purchase these objects of patrimony. The Penn Cultural Heritage Center (PCHC) is working to actively stop this destruction.
Please join the Harvard Club of Philadelphia, the Penn Club of Philadelphia, and the Penn Association of Latino Alumni as Richard M. Leventhal (AB '74, PHD '79), Executive Director, PCHC, and Brian I. Daniels, Director of Research and Programs, PCHC, discuss the work done by the Center to preserve heritage and directly with communities whose heritage is being exploited and destroyed.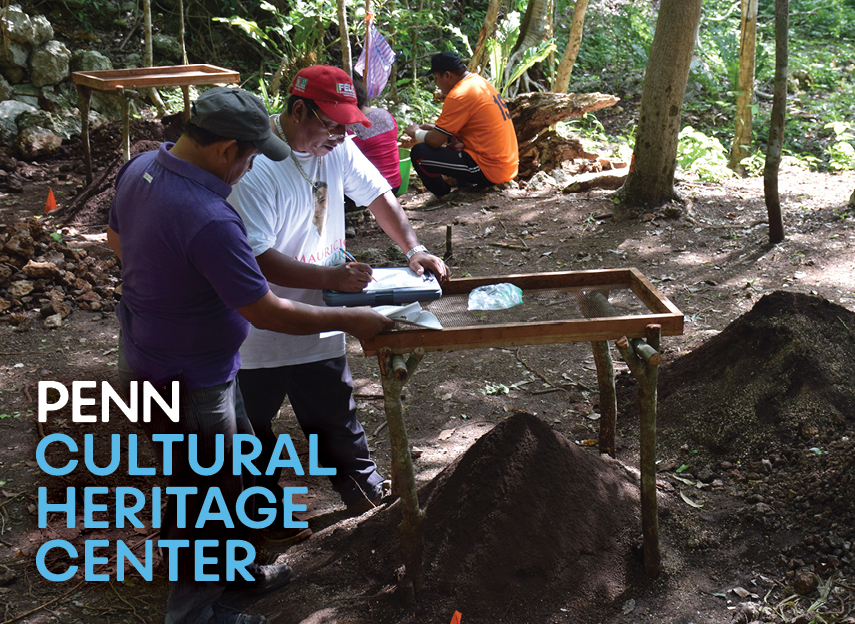 The event will be held at 6:30pm in the Widener room at the Penn Museum, the access to which has been generously donated by the PCHC and the Penn Museum. All proceeds from the event will go towards the Museum's Cultural Property Center Gift Fund, which directly supports the PCHC in all their efforts around the globe. If you would like to make any additional donations to the Center, please follow the link above.
After the event, our clubs will head over to Misconduct Tavern at 31st and Walnut for food, drinks and conversation about the event! Please note that ticket price does not include food or drinks.
Tickets: $10 for members / $20 for non-members
Click here to RSVP!!!
Date: Thursday, May 4, 2023
Time: 6 pm
Location: Penn Museum - Widener Room, 3260 South Street, Philadelphia
When:
6:00PM - 7:30PM Thu 4 May 2023, Eastern timezone

Where:
The Penn Museum, Widener Room
3260 South Street
Philadelphia, PA 19104
[ Get Directions ]
Look Who's Coming:
Xena Wang
Laura Biezup
Rosemary King
Idette Elizondo
Guest of Idette Elizondo
Guest of Idette Elizondo
Payal Jain
Eve Weiss
... a total of 8 guests.
Note: to opt out from this list please sign in, go to My Account and change your preferences under My RSVPs.