Joining & Serving on Boards
Being a successful board member helps build leadership and teamworking skills, and can enhance one's career during full-time employment, as well as prepare for increased board roles after full-time employment ends. Our program will cover what boards do, how to be a successful board member, and how to pursue board roles.
Speaker
Howard Brownstein ( JD/MBA '75) is nationally recognized as a turnaround and crisis management professional, and as President and CEO of The Brownstein Corporation, he provides turnaround management and advisory services to companies and their stakeholders. He also provides investment banking and fiduciary services, litigation consulting, investigations and valuations services. With over 25 years of experience, Brownstein has held partnerships and/or senior executive roles in turnaround management firms, where he was responsible for transactional activities, marketing, and business development, in addition to leading turnaround assignments. He regularly serves on a number of boards as a member, chair and committee leader, and has been named a Board Leadership Fellow by the National Association of Corporate Directors (NACD).
Date: Thursday, March 11, 2021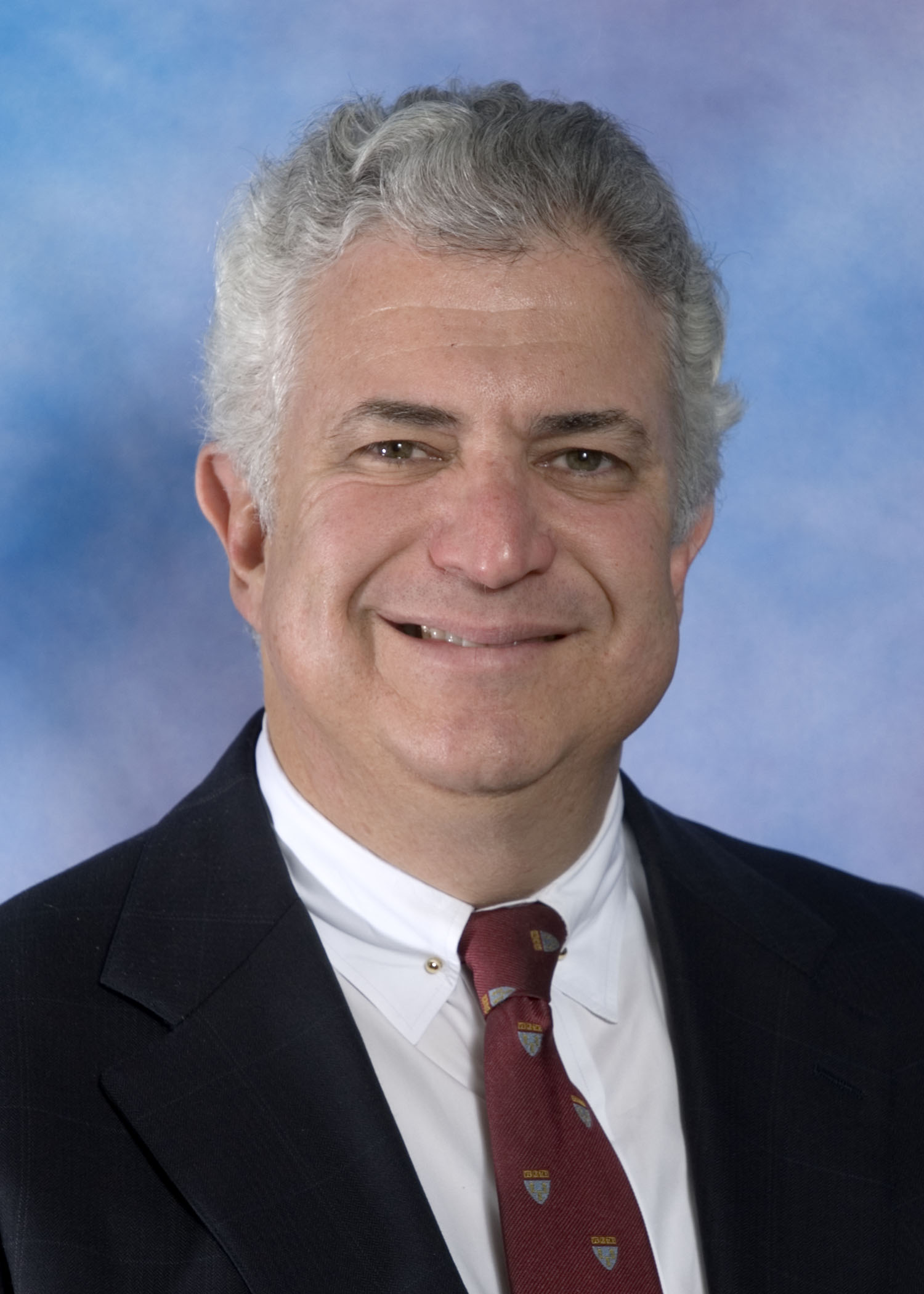 Time: 5:30pm – 6:30pm - Eastern time
For a copy of the slide deck from the presenation, click here.
Registration Now Open . . . .

Click here to Register!!!

Zoom meeting link and dial-in information will be sent with confirmation email after registering .
Please make sure you are all set to use Zoom before the conference. Click here to Get Started on Zoom.
Event Organizer: Harvard Club of Philadelphia

Questions: programs@hrcphilly.com
When:
5:30PM - 6:30PM Thu 11 Mar 2021, Eastern timezone

Look Who's Coming:
Kelly Widman
David Chen
Anil Tilbe
Guest of Anil Tilbe
Gaelle Pierre-Louis
Ed.M'18
Frank Pacheco
Wanda Felder
Saikat Chaudhuri
Ashley Dowse
Katherine Warriner
Mary Sales
Roxolana Horbowyj
Jenna McNeill
Nancy Potts
Doina Contescu
Jean Villars
David Cybulski
G. Roben
Shahrzad Sabet-Esfahani
Davoren Chick
Christian Schumann
David Roth
Anita Raghuwanshi
Sung Min Oh
Mohammed Toure
Rose DiSanto
Ivanhoe Smith
Nancy-Beth Sheerr
Nancy-Beth Sheerr
Gail Chavis
Belinda Micu
Jason Rosencranz
Deborah Devedjian
Brandi Waters
Dhiran Singh
Nancy Arnosti
Robert Mauch
Warren Ayres
Mary Claire Dale
Lindsey Cameron
Christopher Piros
Blazej Kesy
Jean Villars
Christopher Ciatto
David Kim
Edward Glickman
Aimerie Scherluebbe
Ashish Rege
Allison Bromley
Michael Robinson
Harold Atkins
Dev Chanchani
Fred Wright
Mercedes Padrino
George Hanna
Richard Dashefsky
Aretha Marshall
Peter Di Carlo
Eric Greenhut
Lauren Ouziel
Alex Martin
Lawrence Duke
Brian Gordon
Robert Specht
Michael Lee
Jeremy Tobacman
Ehab Goldstein
Michael Lee
Alissa Lurie
Claire Burke
Allison La Fave
Ellen Jantzen
Patrick Davish
geoffrey porges
Frank Pacheco
Guest of Frank Pacheco
Gilda Sedgh
Sheldon Watts
Mark Bean
William Lewis
Rosemary King
David Bills
Sando Baysah
Michael Cornwell
Lisa Frankel
Lisa Feehery
Sharon Berney
Clyde Mason
Damon Rankin
Victoria Wu Rosini
Matthew Hillis
Shannon Lopez
Justin Martino
Harry Douglas
Andrew Paris
Robert Glassman
Roxolana Horbowyj
Gittel Hilibrand
Joseph Sena
Jacqueline McNair
Lori Salkin
Lee Hanuschak
Ramy Mahmoud
Christine Reuther
Delaware County Council
Sara Armstrong
Deborah Lisker
Laura Stern
Joseph Wells
Jeanne Rentezelas
Donald Harting
Amanda Abrams
James Youakim
Maureen Adams
John Bracaglia
Charlie Ford
Mobolaji Olurinde
Dimitris Agrafiotis
Michael Escott
Nancy Freudenthal
Michelle Linder-Coates
Amy Caruso
Debra D'Arcangelo
Guest of Debra D'Arcangel
Guest of Debra D'Arcangel
Alaina Minor Harper
Sara Selverian
Gwendolyn Gordon
Luke McLoughlin
Karl Miller
Jasmin Sethi
Elizabeth Cardona
Guest of Elizabeth Cardona
Tom McCoy
Don Rosini
Michael Welch
William Foster
Alexandra Was
Heath Davis
Temple University
Stephen Zipf
Steven Bailey
Rhonda Kinard
Meenakshi Bewtra
Austin So
Claudine Gartenberg
Sheryl Smith
Heidi Kirsch
James Affleck
Michael Hwang
Nitin Ahuja
Phyllis Salzman
Ellen Jantzen
Joshua Ripley
Amara Konneh
Leon Rosenberg
Edward Glickman
Eileen Ming
Epi Excellence LLC
Patricia Ramsey
Taimarie Adams
Nancy Valentine
Randolph Clark
Calvin Dixon
Glenn Moramarco
Alexis Morgan
Terrence Johnson
Mia Everett
Vera Mucaj
Edward Lawyer
Ann Cunningham
i3 Strategy Partners, LLC
Deborah Devedjian
Margaret Nicholson
C. Elliott
James Keeler
Atasha Jordan
Mark Petty
Akiko Mitsui
Christine Hu
Genevieve Pham-Kanter
Lydia Allen-Berry
Varghese Thomas
John Callaway
Michelle Kelly
David Othmer
Howard Brownstein
Leona Brenner-Gati
Gittel Hilibrand
Carol Clarke
Melanie Sheerr
Shane Campbell
Dulcine Zdunski
Gregor Hanuschak
... a total of 201 guests.
Note: to opt out from this list please sign in, go to My Account and change your preferences under My RSVPs.