Joining & Serving on Boards - A "Deeper Dive" (Virtual)
Following on our program from March 2021 about serving on boards and what it entails, board members regularly encounter challenges that may relate to the board's effectiveness, or may also be ethical or legal in nature. For boards to be successful in their oversight role, board members need to be aware of their fiduciary duties, and of the risks, pitfalls, and danger signs they may encounter.

Speaker
Howard Brownstein ( JD/MBA '75) is nationally recognized as a turnaround and crisis management professional, and as President and CEO of The Brownstein Corporation, he provides turnaround management and advisory services to companies and their stakeholders. He also provides investment banking and fiduciary services, litigation consulting, investigations and valuation services. With over 30 years of experience, Brownstein has held partnerships and/or senior executive roles in turnaround management firms. He regularly serves on a number of boards of public and private companies, as well as large nonprofits, including as a board and committee chair, and has been named "Directorship Certified" and a "Board Leadership Fellow" by the National Association of Corporate Directors (NACD).
For a copy of the slide deck from the March 2021 presenation, click here.
Date: Tuesday, May 03, 2022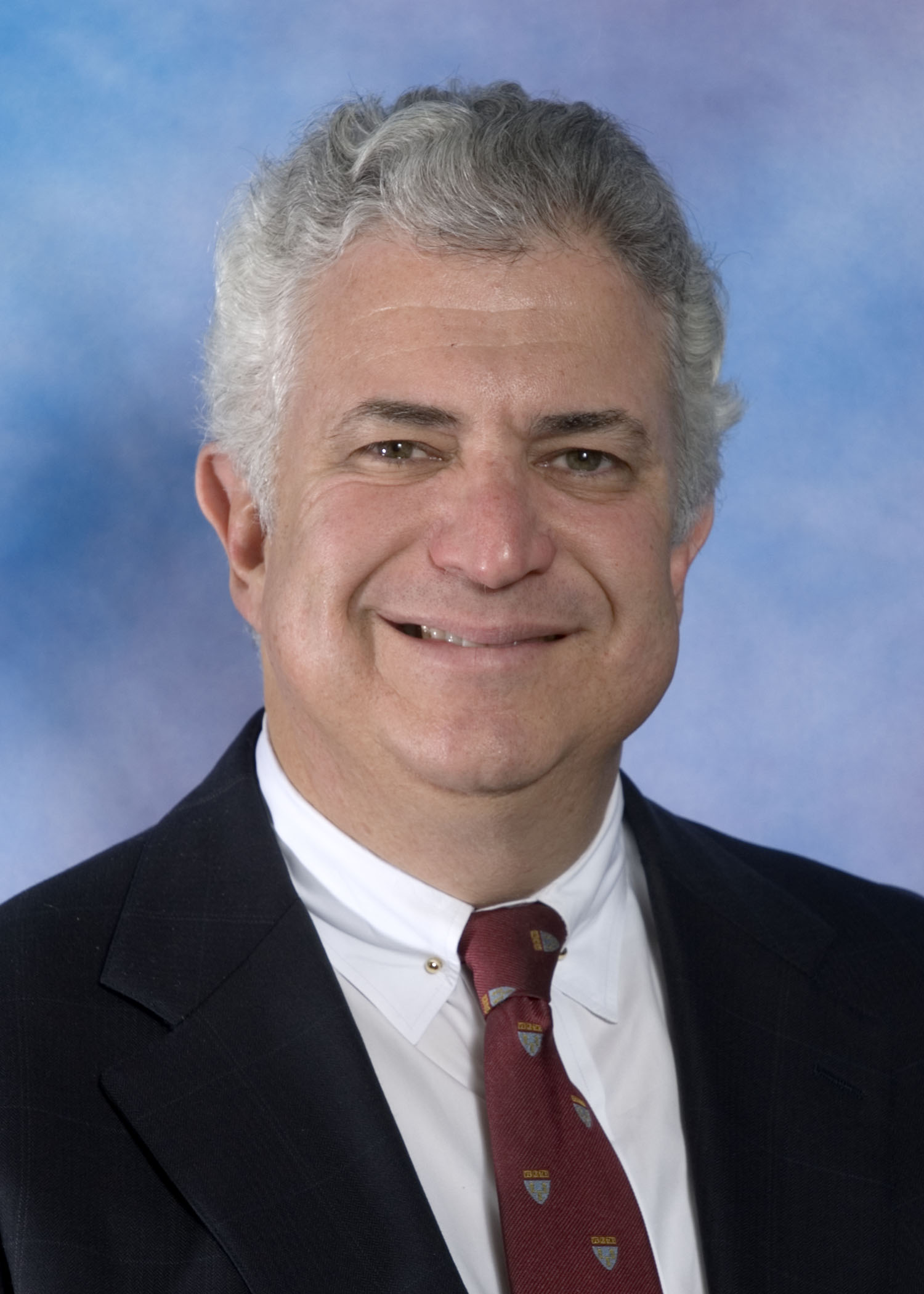 Time: 7:00pm – 8:00pm - Eastern time
Location: Virtual over Zoom
Cost: Free for Harvard Club of Philadelphia Members;
$10 donation to Club's Scholarship Fund for Non-members

Zoom meeting link and dial-in information will be sent with confirmation email after registering .
Please make sure you are all set to use Zoom before the conference. Click here to Get Started on Zoom.
Event Organizer: Harvard Club of Philadelphia

Questions: programs@hrcphilly.com
When:
7:00PM - 8:00PM Tue 3 May 2022, Eastern timezone

Virtual Event Instructions:
Look Who's Coming:
Elizabeth Wilkerson
Bruce Kozlowski
David Chen
Xena Wang
Suzanne Litke
Stephen Dittmann
Luke McLoughlin
Jasmin Sethi
Elizabeth Clauhsen
Melanie Sheerr
Vidur Sharma
Mariama Grimes
Miranda Chang
Merck
Charlie Ford
R. Kamp
Gail Chavis
Harry Douglas
Elizabeth Clauhsen
Wanda Felder
Adam Rosen
Michael Adesman
Steven Brem
Ashley Scott
Marelise Voss
Katherine Warriner
Richard Dashefsky
Nancy-Beth Sheerr
Tuknekah Noble
Roberta Carnevale
... a total of 30 guests.
Note: to opt out from this list please sign in, go to My Account and change your preferences under My RSVPs.