Cold Brew Coffee Liqueurs & Amari Tasting
Join us at Pour Richard's Coffee Co. & Distillery in Devon for a tasting and conversation about the mixology of cold brew coffee liqueurs and amari.
All liqueurs are made in Pour Richard's distillery in Devon. The tasting will feature:
Spirit of 1737 Chene (cold brew & cognac)
Spirit of 1737 Fiesta (cold brew & tequila)
Spirit of 1737 Gold ( cold brew & vodka)
18 Cannons Prema (Amaro)
18 Cannons Shanti (Amaro)
18 Cannons Saha (Amaro)
Also, learn about the cold brew and Cascaway drink development process and sip the components of these complex cordials as we engage in an in depth discussion about the coffee and spirits industries as they relate to societal, environmental, economic, and political issues.
Pour Richard's Coffee Co. embraces a farm to table mission, calling it - Bean to Cup! They are a small batch fourth wave coffee roastery and distillery offering a seasonal menu of 20+ single origin beans and working directly with farmers who grow specialty coffee cherries using eco-friendly methods. They have been featured on Fox News most recently in Nov, 2022 and with Lauren Johnston & Mike Mascaro, NBC 10 with Tracy Davidson, and at Philly Coffee and Tea Fest. It has consistently won Best of Main Line since opening in 2013. For more info about Pour Richard's, click here.
Date & Time: Sunday, February 19th, 4:00-5:30pm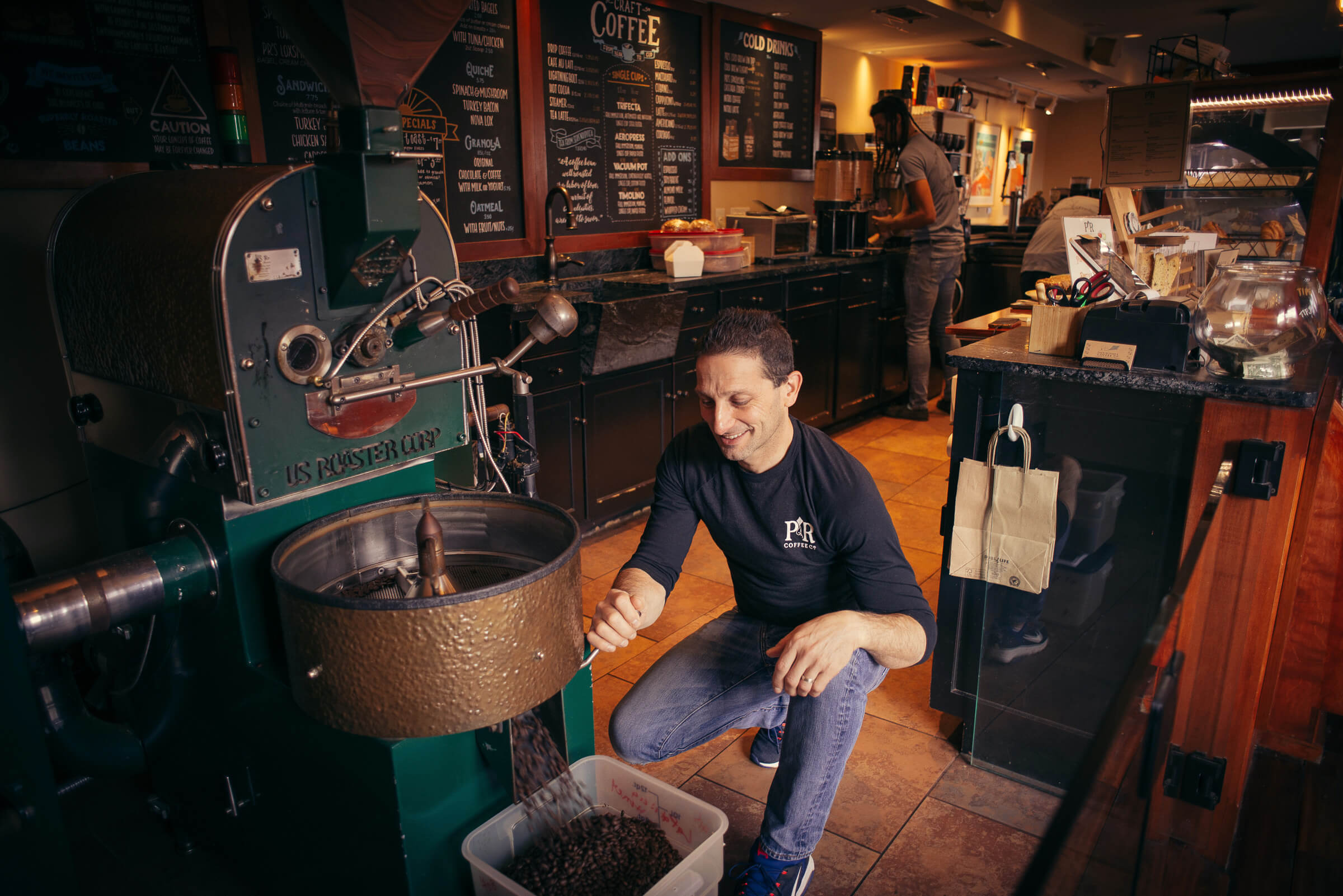 Location: Pour Richard's Coffee Co., 36 Berkley Road, Devon PA 19333
Tickets:
Harvard Club Members: $35 p.p.
Partner Club Members: $

35 p.p.

Non-members: $

35

p.p.
Space is limited to first 30, so reserve early!!!
When:
4:00PM - 5:30PM Sun 19 Feb 2023, Eastern timezone

Where:
Pour Richard's Coffee Co.
36 Berkley Road
Devon, PA 19333
[ Get Directions ]
Look Who's Coming:
Justin Martino
Architect
Ken Nigon
Christopher Cardinale
Amy Blatt
Stanford Club of Philadelphia
Theresa Carney
Michael Borish
Alphonse Lane
Seth Werfel
Stanford PhD '18
Amy Blatt
Jasmin Sethi
Kenneth Hong
Stanford '89
Zack Hixson
Mary Walsh
Nia Lewis
Cole Lewis
Craig Laird
Keith Lutz
Stanford Univ.
Louis Padulo
Katharine Seamans Padulo
Nancy Schongalla
Patricia Marchewka
... a total of 23 guests.
Note: to opt out from this list please sign in, go to My Account and change your preferences under My RSVPs.